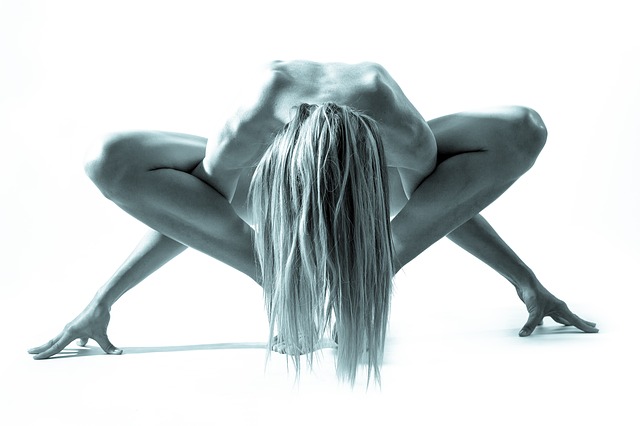 Hypermobility (EDS) and Dysautonomia (POTS): New Thinking and Treatments
October 17, 2019 @ 7:00 pm

-

8:30 pm
A Free Patient Education Seminar by Dr. Dan Sheehan
---
Evidence suggests that there is a unique connection between hypermobility disorders such as EDS (Ehlers Danlos Syndrome) and dysautonomia, a disorder of the autonomic nervous system. Patients with EDS often experience symptoms common to a type of dysautonomia called POTS (postural orthostatic tachycardia syndrome), characterized by dizziness and feeling faint, palpations, nausea, digestive problems, blood pressure fluctuations, fatigue, urinary problems, and more, resulting in a less than desirable quality of life.
On Thursday, October 17, Dr. Dan Sheehan will discuss this unique connection and how regenerative treatments that target the cervical spine have been successful in improving symptoms.
Details:
Thursday, October 17 | 7:00 pm | Kaplan Center for Integrative Medicine, 6829 Elm St, Suite 300, McLean, VA 22101
Who should attend?
EDS sufferers, Family and caregivers, Medical Professionals, Students, Anyone who wants to learn more

Q&A: Bring your questions! Dr. Dan Sheehan will be available after his presentation for questions about the latest treatments for Hypermobility Disorders.
RSVP: 703-532-4892 OR rsvp@kaplanclinic.com

---
The video below was created by Dysautonomia International to raise awareness of postural orthostatic tachycardia syndrome (POTS), a neurological condition that is one of the most common forms of dysautonomia. POTS impacts an estimated 1-3M Americans, and millions of other people around the world. For more information, visit their
website
.
For more information on the connection between EDS and POTS, click here.