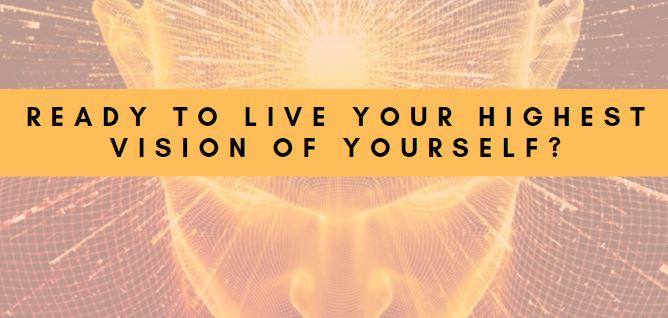 IT'S TIME TO THRIVE.
Dates: 10 Wednesdays, January 15th – March 18th
Time: 5:45-7:15 pm
Location: Kaplan Center for Integrative Medicine, 6829 Elm Street, Suite 300, McLean, VA 22101
---
Early Bird Rate: $625
After December 15: $675
Max participants: 10
Register at https://www.theembodiedself.org/upcoming-events
---
What is a Mastermind?
mastermind (noun)
mas·​ter·​mind | \ ˈma-stər-ˌmīnd , ˌmas-tər-ˈ\
A transformative learning immersion / with an expert in their field / in supportive community / that creates real and lasting change / by elevating your expectations and mindset forever.
What is The Embodied Self Mastermind?
* Get clear on your vision for your life
* Identify habits that stop you from actualizing your vision
* Get your physiology humming to support your vision
* Get your psychology expansive enough to hold your vision
* Get your spirit inspired to act upon your vision
How? Using these powerful tools for success:
Yoga & Ayurveda * Mindfulness * Creative Visualization * Positive Psychology * Nonviolent Communication
By the end of 12 weeks, you will be skilled in these methods, confident in your ability to master your vision.
---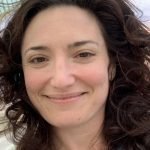 Laura Dorsett, MTS, RYT-500, has been teaching yoga therapy and mindfulness to individuals and groups for almost 20 years. Her masters in yoga philosophy and consciousness studies from Harvard Divinity School brings unique depth to her teaching.
The Embodied Self approach addresses all levels of being – physical, emotional, psychological, spiritual – to facilitate your path to self-discovery.
---
In this Mastermind, you will receive:
* 15 Hours of Immersion in These Powerful Techniques for Personal Transformation
* Individualized Attention
* Weekly Action Steps & Online Support
* Weekly Guidance & Inspirational Videos
* Community Encouragement & Support
Register at https://www.theembodiedself.org/upcoming-events