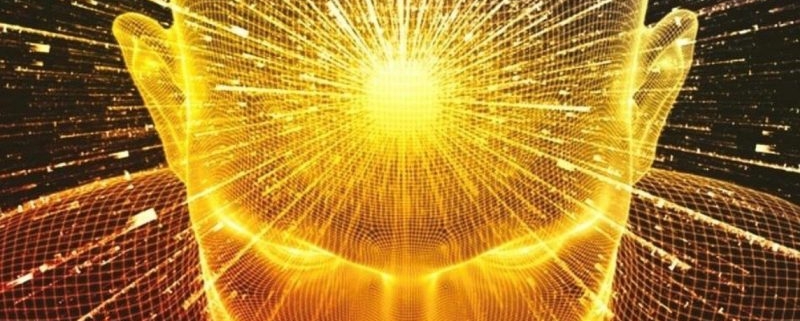 ***The Embodied Self Mastermind is now Full! ***
We are currently creating a priority list for January and future classes. If you would like to be added to this list, or if you would like more information on The Embodied Self, please visit https://www.theembodiedself.org/upcoming-events
Self-Awareness Strategies for Living Your Best Life
READY TO LIVE YOUR HIGHEST VISION OF YOURSELF?
THIS IS YOUR CHANCE.
---
10 WEDNESDAYS
5:45-7:15 pm
September 18th – December 4th*
(* No Class 10/23 & 11/27. These periods will be 2-week home immersions with online support)
Kaplan Center for Integrative Medicine
6829 Elm St. #300
McLean, VA 22101
---
What is a Mastermind?
* An immersive opportunity for learning and growth
* With an expert in her field
* That takes place in a group setting
* Combining education, transformation, and peer support
* To create real and lasting change in your life.
---
What is The Embodied Self Mastermind?
A guided deep dive into:
* The power of making your wellbeing your foremost priority
* Experiencing your body & mind's potential for health
* What holds you back from actualizing your highest vision
* How to overcome resistance to growth
* The paradox of accepting where you are in order to move beyond it
Self-Awareness Strategies Include:
* Integrative Yoga Therapy
* Mindfulness Strategies for Peak Performance
* Positive Psychology
* Health Optimization through Ayurveda
* Creative Visualization
---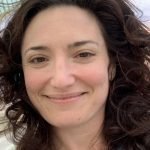 Laura Dorsett, MTS, RYT-500, has been teaching yoga therapy and mindfulness to individuals and groups for almost 20 years. Her masters in yoga philosophy from Harvard Divinity School brings unique depth to her teaching.
The Embodied Self approach addresses all levels of being – physical, emotional, psychological, spiritual – to facilitate your path to health & self-discovery.
---
In this Mastermind, you will receive:
* 90-minutes of class time over 10 classes totally dedicated to your wellbeing
* The support of sangha – a community of like-minded beings
* Weekly action steps proven to elevate your life experience
* Inspirational weekly videos
* Unlimited email support from Laura
* Access to our closed Facebook group to share victories and challenges
---
Early Bird Rate: $425
After September 2nd: $475