Autoimmune Encephalopathy of Infectious Etiology: Assessing the Current State of Knowledge, Clinical Treatment and Research Directions
Sponsored by: The Center for Innovation and Leadership in Education (CENTILE) at Georgetown University, The Foundation for Total Recovery, and The Kaplan Center for Integrative Medicine.
Whether you are ill or just want to look and feel revitalized, these wonderful, hydrating therapies can help.
Read more…
Dr. Nayo Wills discusses integrative approaches to weight loss and management for lasting success.
Watch now…
Functional Medicine optimizes six major areas of health to support longevity and vitality at every stage of your life.
Read more…
Recover and rejuvenate quickly when life's stresses and traumas occur & stop imbalances before they become chronic.
Read more …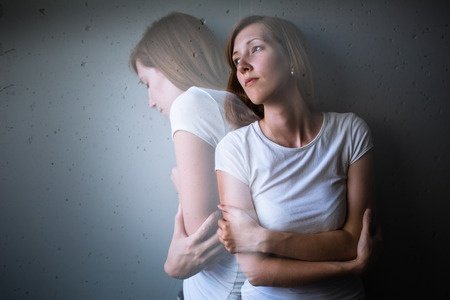 We are experts in resolving longstanding medical problems with comprehensive integrated treatment strategies.
Read more…
Comprehensive services for maintaining brain health or treating mild cognitive decline.
Read more…
A natural, alternative way to reduce the signs of aging and improve inner vitality.
Read more…
What is Integrative Medicine?
Incorporating the best elements of conventional and alternative medicine, our goal is to provide an integrative approach that attends not only to our patient's physical symptoms but also addresses the root causes of pain and illness, including problems of the mind and spirit that may be contributing to the disease process.
At Kaplan Center, you'll find professional expertise, strong communication between you and your provider, and a high level of collaboration among the members of our medical team in caring for you. The result: We put you back in charge of your life, helping you to attain optimal health.
Conditions Treated
Some of the most common chronic pain conditions and illnesses treated include:
OUR PROVIDERS
The Kaplan Center Medical Team
Functional Medicine (FM) is a holistic, integrative approach to health and well-being that evaluates how each biological system is working and supporting the health of the whole, interconnected body. Physicians who use this approach look for signs of imbalance and areas of health that can be optimized. If deficiencies are [...]
Hello, My name is Nour, and I want to heal your gut! I feel so privileged to work as the Clinical Integrative Nutritionist here at the Center among a team of exceptional providers with a common goal: optimizing your health. My part is to look at your gut from the [...]
Dear Patients, I am thrilled to have this opportunity to introduce myself to you. My clients call me Dr. Nayo, and I am a Board-Certified Internal Medicine physician who has been practicing Functional and Integrative Medicine for over 10 years. I love working with individuals who are interested in self-directed [...]
Monday – Thursday : 8 am – 5 pm, ET
Friday : 8 am – 12 pm, ET
Print this page