Whether you are ill or just want to look and feel revitalized, these wonderful, hydrating therapies can help.
Read more…
Dr. Nayo Wills discusses integrative approaches to weight loss and management for lasting success.
Watch now…
Functional Medicine optimizes six major areas of health to support longevity and vitality at every stage of your life.
Read more…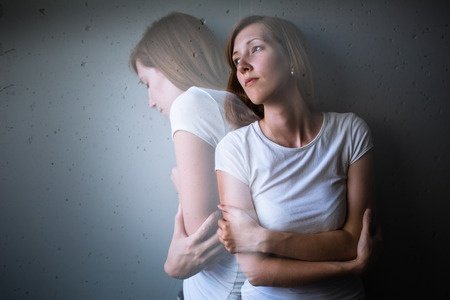 Recover and rejuvenate quickly when life's stresses and traumas occur & stop imbalances before they become chronic.
Read more …
We are experts in resolving longstanding medical problems with comprehensive integrated treatment strategies.
Read more…
Comprehensive services for maintaining brain health or treating mild cognitive decline.
Read more…
A natural, alternative way to reduce the signs of aging and improve inner vitality.
Read more…
You know your sport. We know Sports Medicine. Let us help you realize your performance goals.
Read more…
What is Integrative Medicine?
Incorporating the best elements of conventional and alternative medicine, our goal is to provide an integrative approach that attends not only to our patient's physical symptoms but also addresses the root causes of pain and illness, including problems of the mind and spirit that may be contributing to the disease process.
At Kaplan Center, you'll find professional expertise, strong communication between you and your provider, and a high level of collaboration among the members of our medical team in caring for you. The result: We put you back in charge of your life, helping you to attain optimal health.
Conditions Treated
Some of the most common chronic pain conditions and illnesses treated include:
OUR PROVIDERS
The Kaplan Center Medical Team
According to the Centers for Disease Control, almost 1 out of 3 people in the United States will develop shingles during their lifetime. Shingles is a painful viral infection caused by the varicella-zoster virus, the very same virus that causes chickenpox. The reason for this is that the virus never completely [...]
It's easy to take your mental health for granted until one day you realize that you haven't been feeling as mentally sharp as you once were. Maybe you're having more frequent slips in memory or you feel like you're walking around with your head in a cloud. When these moments [...]
Dear Colleagues and Patients, It is with mixed emotions that I have decided to leave the Kaplan Center for Integrative Medicine. It has been a great honor for me to be a part of the treatment team here for the past 5 years and a privilege to work with each [...]
Monday – Thursday : 8 am – 5 pm, ET
Friday : 8 am – 12 pm, ET
Print this page