Neurotoxicity occurs when toxins (manmade or biological) accumulate in the neurological tissue of the body and undermine the functioning of the brain and nervous system. Long-term exposure to radiation, chemicals, food additives, pesticides, and other naturally occurring substances can all cause neurotoxicity. Prolonged exposure to heavy metals such as arsenic, lead, mercury, cadmium, iron, or aluminum (heavy metal toxicity) also can lead to neurotoxicity, as can exposure to poisonous plants, animals, or molds.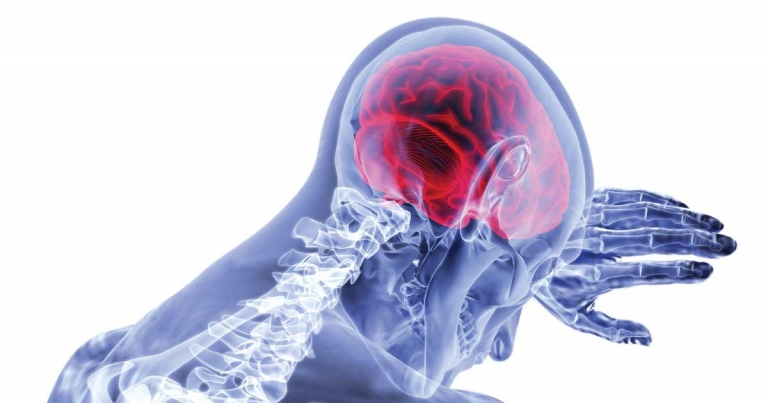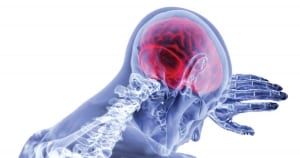 The painful symptoms of neurotoxicity are similar to the symptoms of a variety of other disease conditions, such as fibromyalgia, migraine or chronic headaches, depression, Attention Deficit Disorder (ADD) or Attention Deficit Hyperactivity Disorder (ADHD), chronic fatigue syndrome, recurrent sinus infections or chronic sinusitis and asthma that is unresponsive to conventional therapy. Neurotoxicity symptoms can also mimic those of certain autoimmune diseases, such as Celiac disease, Irritable Bowel Syndrome, and psoriatic or rheumatoid arthritis.
The problem is if the underlying cause of your pain or illness is biotoxicity or neurotoxicity, and your treatment plan does not include a detoxification regimen, your overall recovery is very likely to be incomplete and slower than it needs to be.
How We Can Help
At The Kaplan Center, our physicians have years of experience treating patients with neurotoxicity and other chronic pain conditions, and we completely reject the notion that "you just have to live with it."
We offer a multitude of effective treatment options, including:
At your first visit, your Kaplan physician will take time exploring the onset of your condition, the specific nature of your symptoms and the overall status of your health. You'll also be asked about the medications and therapies you've tried in the past, and what has and hasn't worked for you. To gather additional information about your condition, specialized diagnostic laboratory testing may be necessary.
After reviewing all of the factors contributing to your condition, your physician will spend time talking with you about your diagnosis and working with you to create a customized and multi-dimensional treatment plan that addresses not only your immediate pain but also any possible underlying or co-existing conditions that may be causing or aggravating your symptoms.
---
We are here for you, and we want to help.
Our goal is to return you to optimal health as soon as possible. To schedule an appointment please call: 703-532-4892 x2
---
Additional Resources:
Article: Mycotoxin Illness: Could the air you breathe be making you sick? by Dr. Lisa Lilienfield
Website: Toxic Metals: Information about the types and potential sources of exposures to heavy metals Occupational Safety & Health Administration (OSHA)
Website: Neurotoxicity Information Page National Institute of Neurological Disorders and Stroke (NINDS)