Our goal is to identify the most effective and least invasive means of helping you heal. For example, in treating low back pain, we have found that acupuncture, osteopathic manipulation, physical therapy and even dietary changes and yoga often can be more effective than medication or surgery. Many patients find that by engaging in these alternative therapies, they avoid surgery and cut down on their prescription medications – with none of the concurrent side effects or risks.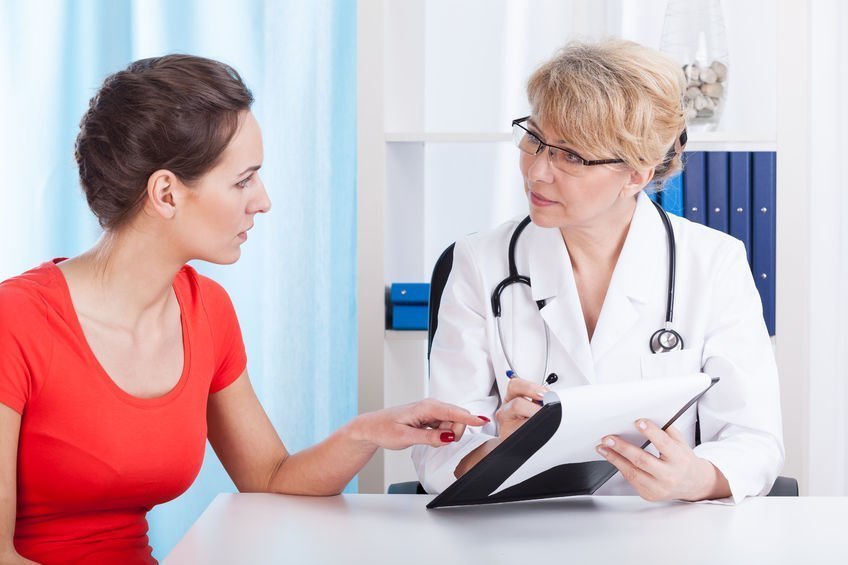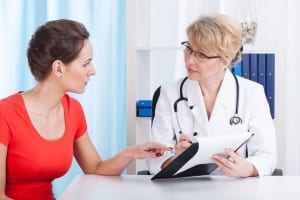 Even so, there are times when medication can be a godsend in providing pain relief and in enabling patients to reengage in their lives. The medications that our physicians prescribe for you will be specifically targeted toward alleviating your pain while meeting your overall healthcare and lifestyle needs. We will explain the potential side effects of any medication, including possible drug or supplement interactions. And once you start on a medication, your Kaplan physician will follow-up with you to establish whether it is actually helping to resolve the problem for which it was prescribed.
Related Articles:
The Problem With Opioids for Chronic Pain by Gary Kaplan, D.O.
Low-Dose Naltrexone: A Little Known, But Effective Treatment For Chronic Pain
We are here for you, and we want to help.
Our goal is to return you to optimal health as soon as possible. To schedule an appointment please call: 703-532-4892 x2