When there is chronic dampness and limited air circulation in your home or work environment, certain types of mold, like "black mold," can develop and produce naturally occurring poisons called mycotoxins. Exposure to high concentrations of mold spores over an extended period, which results in the accumulation of these toxins in the body, can lead to conditions known as "biotoxicity" and/or "neurotoxicity."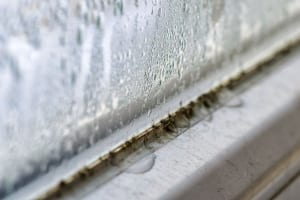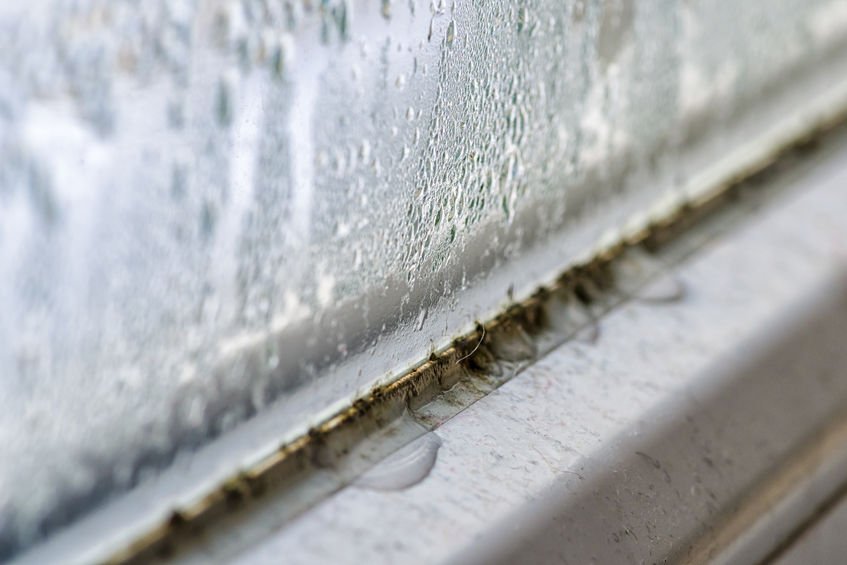 At the Kaplan Center, our physicians have years of experience treating patients with mold toxicity which has allowed us to develop a treatment protocol that has seen great success. Our evolving understanding of the disease process involved in mold toxicity, combined with your symptoms, genetic make-up, history of exposure, and health status will determine the treatment path most suitable for you.
If the underlying cause of your pain or illness is mold toxicity and your treatment plan does not include a detoxification regimen, your overall recovery is very likely to be incomplete and far slower than it needs to be.
Symptoms of toxicity
The symptoms of mold toxicity are similar to the symptoms of a variety of other disease conditions, for this reason, mold toxicity is quite often overlooked as the root cause of a chronic condition. Symptoms of mold toxicity are far-ranging, and may include any of the following:
– Joint Pain – Muscle Pain – Chronic Headaches – Fatigue – Digestive Problems – Decreased Ability to Focus – Sleep Problems – Decreased Libido – Weight gain / Obesity – Depression – Anxiety – Mood Swings – Poor Memory – Irritability – Wheezing
Genetics can also influence whether or not a person will suffer ill-effects, some people are genetically able to metabolize toxins, while others are not. Additionally, it is possible to be affected years after exposure.
Treatment
At your first visit, your Kaplan physician will take time exploring the onset of your condition, the specific nature of your symptoms and the overall status of your health. You'll also be asked about the medications and therapies you've tried in the past, and what has and hasn't worked for you. Specialized diagnostic laboratory testing may also be necessary.
Your physician will then create a customized and multi-dimensional treatment plan that addresses not only your immediate symptoms but also any possible underlying or co-existing conditions that may be causing or aggravating your symptoms. Many patients find that addressing the toxicity disorder has alleviated or resolved their longstanding medical problems.
We offer a multitude of effective treatment options, including:
We are here for you, and we want to help.
Our goal is to return you to optimal health as soon as possible. To schedule an appointment please call: 703-532-4892
---
Watch now >>
https://kaplanclinic.com/wp-content/uploads/2019/05/83797772_s-1-1.jpg
565
847
Website Administrator
https://kaplanclinic.com/wp-content/uploads/2019/10/Kaplan-Center-Logo.svg
Website Administrator
2012-12-20 00:00:00
2019-10-17 15:41:09
Mold Toxicity