Do you or a loved one experience growing mental fatigue, especially late in the day?
Do you find it exhausting to try to remember the last thing you read or what you needed to buy at the store?
Do you find it difficult to maintain focus & concentrate on tasks, or suffer with brain fog?
We offer comprehensive services for patients who want to maintain brain health or who have been diagnosed with mild cognitive decline. These symptoms could be a sign of extreme body exhaustion or an already diagnosed medical condition, but it can also be an early stage of declining brain function.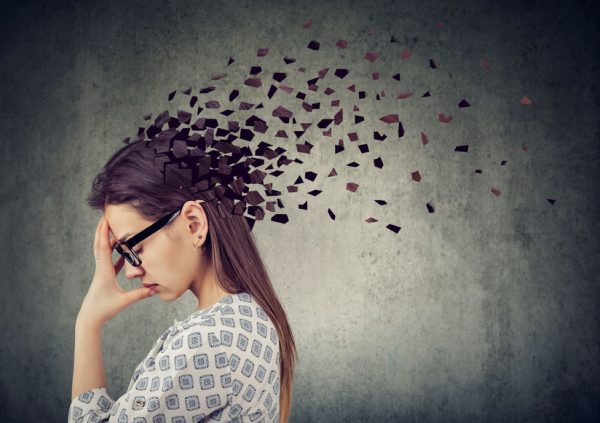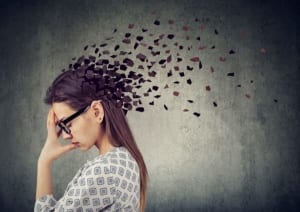 Better Brain, Better Life
At first, cognitive impairments are subjective, in other words, they are obvious to the individual but look normal in standard neuropsychological testing. Unfortunately, this state might last a decade before it progresses to a mild cognitive decline.
The good news is that cognitive impairment is not inevitable. There are many reversible causes, including a poor diet, sleep disturbance or deficit, immune system challenges, infection, or hormone imbalances, among many others. The bottom line? Individuals with subjective cognitive impairment and mild cognitive decline can reverse their symptoms and live a long, full life.
Our goal is to address the underlying causes of your symptoms, improve your memory and executive functioning (mental processes that enable us to plan, focus, and juggle multiple tasks), and provide you with dietary and lifestyle recommendations to optimize brain function and overall wellbeing.
Our treatment plans are designed for each individual to optimize brain health and cognitive function.
Recharge Your Brain → Recharge Your Life
Available Brain Health and Cognitive Services
We are here for you, and we want to help.
Our goal is to return you to optimal health as soon as possible. To schedule an appointment please call: 703-532-4892 x2
Personalized care you can trust.
Our integrative, non-surgical treatment approach is highly successful in maintaining wellness and also treating chronic pain and illness. For more than 30 years, we have delivered superior, cutting-edge health care in the Washington, DC area.
Contact Information
Tel: 703-532-4892
Fax: 703-237-3105
6829 Elm Street, Suite 300
McLean, Virginia 22101
Map It
Hours of Operation
Mon – Thu : 8 am – 5 pm, ET
Fri : 8 am – 12 pm, ET