What Texting Does to the Spine
Did you know that your head becomes 5 times heavier when your head position is bent down to text? In fact, each degree of forward tilt adds a tremendous strain on the neck and its muscles such as the levator scapulae that are attached from the shoulder blades to each side of the neck.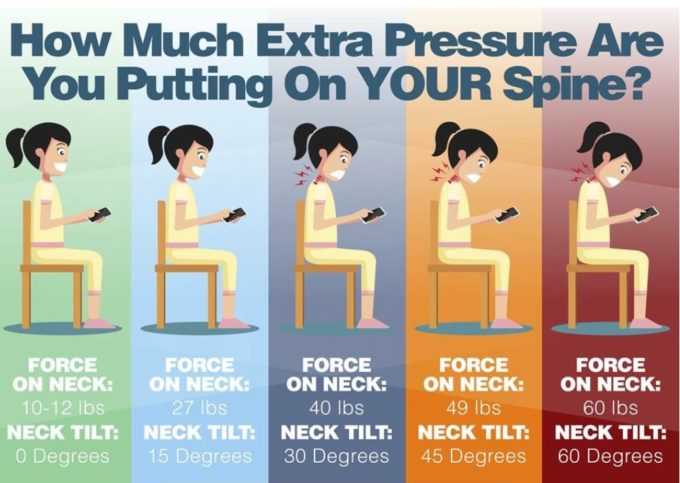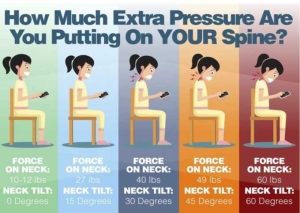 At a minimum, when these muscles are stretched for a long time or misused it can lead to headaches; other more serious symptoms can include dizziness, herniated disks, pinched nerves, neck sprain, and abnormal posture (by compensation).
"Texting Neck Syndrome," also called forward head posture, can not only lead to chronic pain and postural problems but can be an important clue to the existence of underlying health issues, like hormonal changes, nutritional issues, facet arthritis, or emotional stress.
Treatments for Texting Neck Syndrome
At the Kaplan Center, we offer osteopathic manipulative therapy, postural rehabilitation, PRP, injection therapy, and physical therapy to correct those ailments. Furthermore, nutritional and hormonal correction, when indicated, can have a formidable impact on improving the musculoskeletal system. For men and women over 40, we recommend checking your testosterone level for general health and improving strength and libido. The impact of testosterone is well known on overall vitality which leads to a better tone in the muscle and standing upright as opposed to slouched with fatigue (see diagram below on the effects of testosterone).
Bottom line: If you have neck pain, don't ignore it as it's likely to worsen over time and cause more serious problems later in life. Get yourself checked and tested so we can help you feel better now.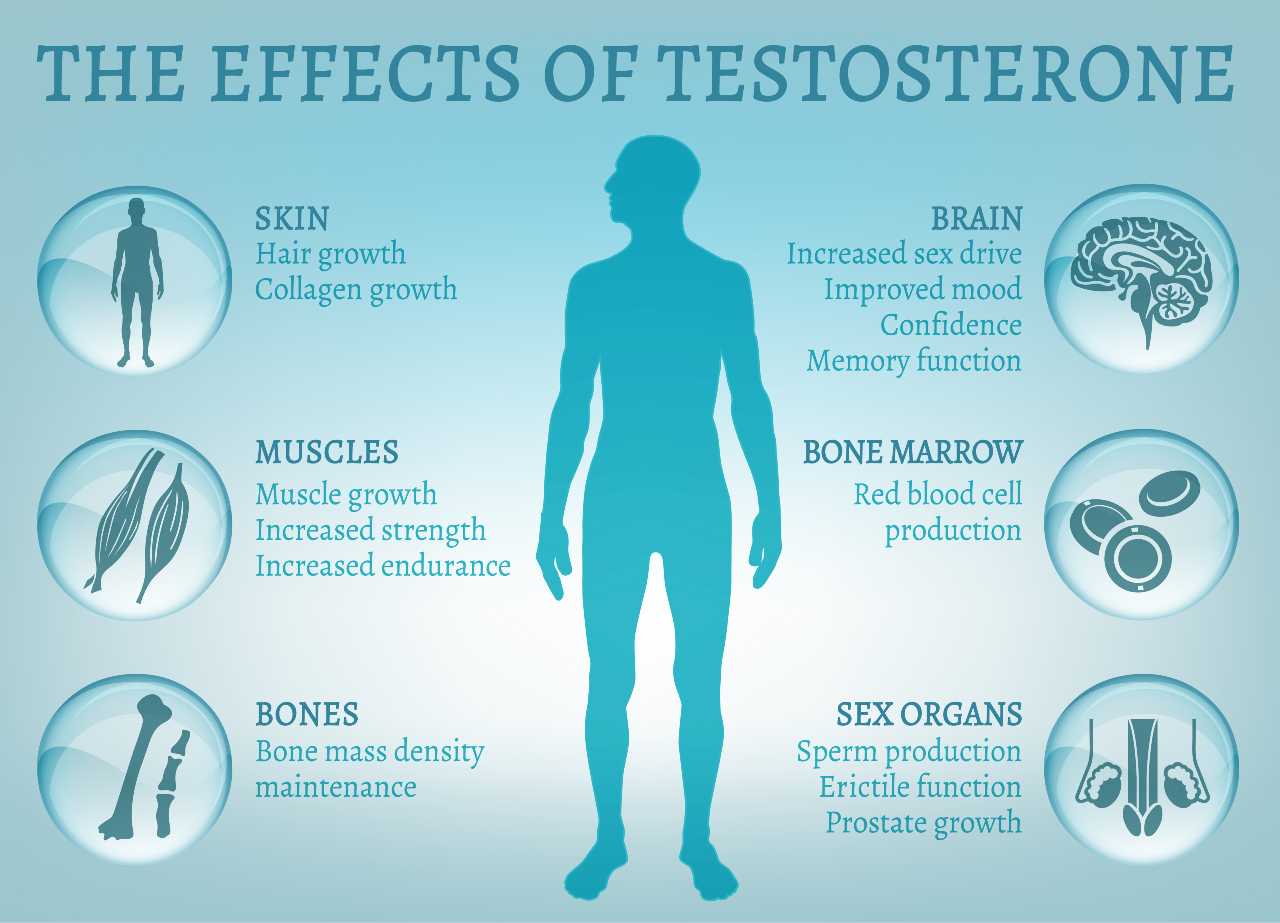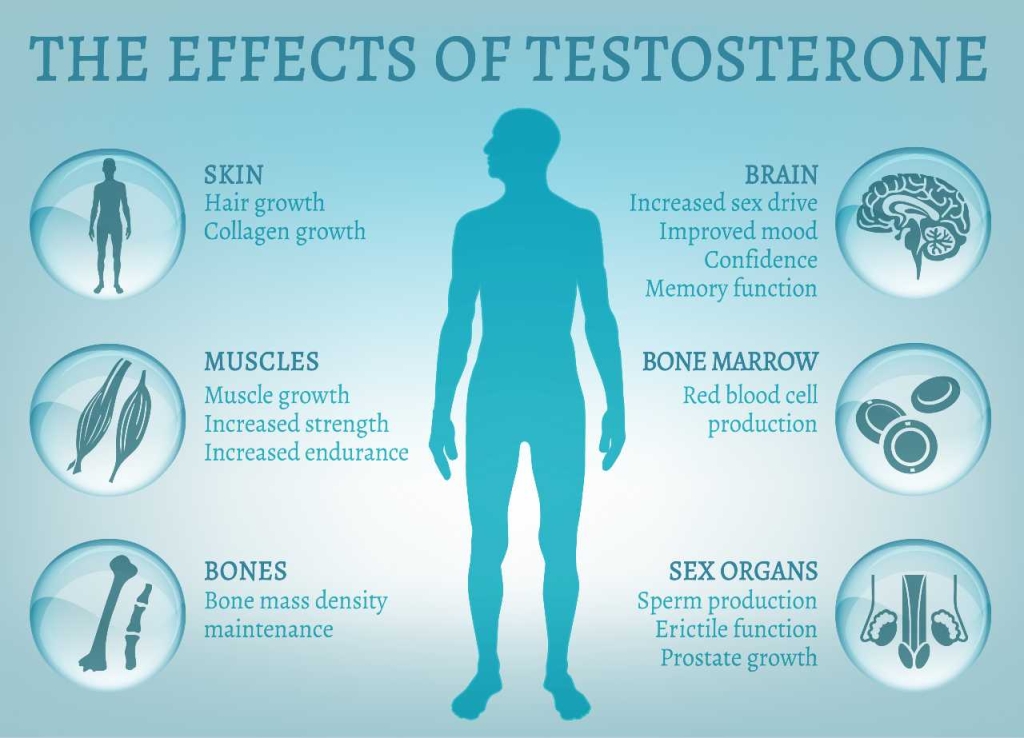 We are here for you, and we want to help.
Our goal is to return you to optimal health as soon as possible. To schedule an appointment please call: 703-532-4892 x2