It's easy to take those indispensable women in our lives – the mothers, grandmothers, and daughters – for granted, because they so selflessly give their all. But while it's hard to imagine Mom as anything less than a superhero, the reality is that pain, stress, and depression may not be strangers to her, with many chronic illnesses affecting a greater percentage of women than men1.
So, this Mother's Day, consider an extra-special gift for Mom – one that will nurture her, both in body and mind.

5 Out-of-the-Box Gift Ideas for Mom on Mother's Day:
1. Gift a Local Yoga Class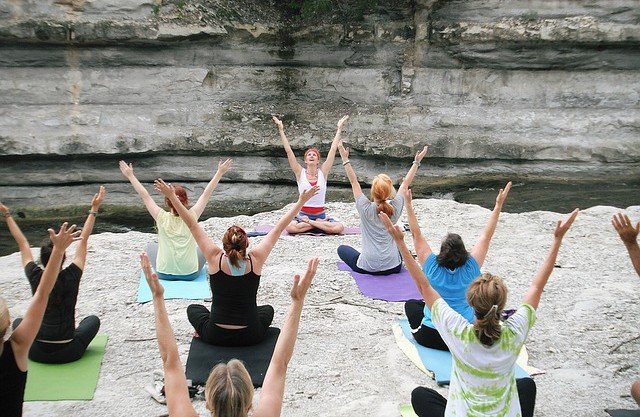 While we want to see our moms take it easy as they age, maintaining an activity level that's appropriate for their age and state of health will ensure that they thrive as the years progress.
Starting a yoga practice – even in middle age – can provide many health benefits. Yoga uses breathing and stretching techniques that can reduce pain sensitivity, reduce anxiety, help in the prevention and treatment of osteoporosis, improve sleep, and promote overall well-being.
When looking for a yoga practice for mom, make sure to find a well-trained instructor who can provide the necessary guidance for a beginner yogi or for someone with a particular medical condition.


2. Schedule a Massage.
Deep-tissue massage, lymphatic drainage massage, oncology massage, Swedish massage, and Reiki are just some of the therapeutic massages to provide mom with symptomatic relief from her inevitable aches and pains.


3. Plant an Herb Garden.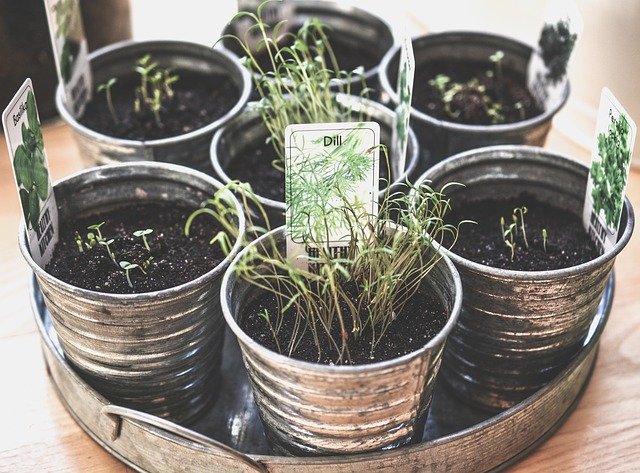 Give your mom a dose of healing herbs with varieties such as cilantro, sage, and rosemary, which are known for their anti-inflammatory properties. They can look particularly beautiful in a raised bed or pot, and adding these into your everyday dishes is a great way to improve the nutrition and flavor of food.


4. Introduce Mom to Meditation.
We really can't say it enough. Meditation, over the long term, is one of the most inexpensive and effective methods to improve health. A regular practice can pave the way to better stress management, pain management, and even emotional clarity by reducing inflammation in the brain – the root cause of many chronic illnesses.
With its rising popularity, meditation classes are available in most every community. If you think a public setting isn't her style, look for an instructor who offers private meditation consultations.
At the Kaplan Center, Laura Dorsett leads a free weekly drop-in for more experienced meditators.


5. Express gratitude
.
Sometimes, the simplest acts can have the most impact. A gratitude journal* encourages mom to spend time each day contemplating things that she's grateful for. Studies show how this simple practice can help reduce stress, improve sleep, increase happiness, and even boost the immune system. It might just become a favorite part of her daily routine.
Wishing mothers everywhere a wonderful Mother's Day!


* This article contains an affiliate link to Amazon.com. Purchases made via this link will generate an affiliate commission to benefit the Foundation for Total Recovery, a non-profit organization dedicated to finding a cure for neuroinflammatory diseases. //brainonfire.org

---
1 Abdelaziz, Faten Ben. International Journal of Public Health, suppl. Supplement 52 (Feb 2007): S1-S2.
Print this page