You Deserve to Look Your Best
Cosmetic acupuncture* (also known as facial rejuvenation) is for people who are looking for a natural, alternative way to reduce the signs of aging and improve inner vitality for a healthy appearance to their face.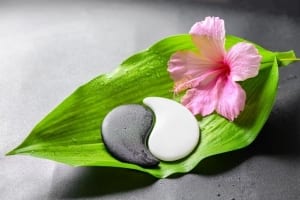 Acupuncture provides a non-toxic, non-surgical way of looking and feeling your best at any age. The main benefit is a brighter and healthier-looking complexion. It reduces the appearance of fine lines, wrinkles, and dull skin by increasing circulation to the face, nourishing the skin and stimulating natural collagen production. It relaxes tension in the facial muscles for a more relaxed face. It's not just a cosmetic process, you also get the benefits of an acupuncture treatment that has been shown to boost the immune system, reduce pain, relax and calm the body.
Initial visits with Rebecca Berkson, who is a licensed acupuncturist and is NCCAOM Board certified in Acupuncture and Oriental Medicine, are ninety minutes and follow-up sessions are one hour. It generally takes six sessions and one month to start building collagen. Many report a glow to the skin after the first session. It's recommended to get a series of twelve sessions, with weekly visits initially, and then every other week or once per month for maintenance.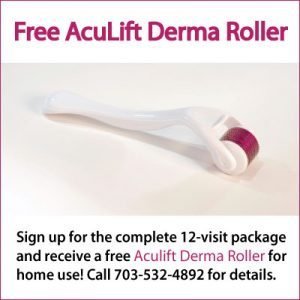 Acupuncture can be a complement to other cosmetic treatments, but people should consult their providers as to how long to wait after fillers, injections, and other dermatological treatments. A 30-minute consult is available for more information.
* It is recommended that cosmetic acupuncture patients have received a diagnostic exam by a licensed physician within the last 6 months and get a documented recommendation for the treatment.
Call 703-532-4892, ext. 2 to book your appointment with Rebecca today.
https://kaplanclinic.com/wp-content/uploads/2019/10/Kaplan-Center-Logo.svg
0
0
Website Administrator
https://kaplanclinic.com/wp-content/uploads/2019/10/Kaplan-Center-Logo.svg
Website Administrator
2019-05-03 13:10:40
2019-11-11 14:14:04
Cosmetic Acupuncture / Facial Rejuvenation